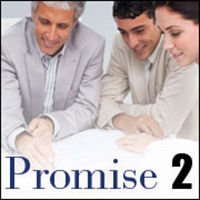 The Professionals at Room By Room will "handle" all of your questions and any issues that may come up in the planning and the building stages. We believe that when you hire a professional contractor they must be "professional" through the entire project. Our staff will be there from the beginning to the end. Our staff will make daily visits to your project assuring that any of your questions or the questions of our qualified tradesmen are answered thoroughly. Our tradesmen are at your home to perform professional quality workmanship, not to decipher a poorly written contract. You will not have to try and find us; in most cases, we will be contacting you. We will always be available.
My View
How many times have you heard someone tell of a story about their remodeling experience? "We thought we hired a reputable contractor, the sales rep made all types of promises, took our deposit, and we never saw him again. The company sent a crew of workers to our house and they had no idea what we wanted, they were unsupervised, the contract was vague, confusing, and the sales rep was nowhere to be found. Obviously, communication was horrible; the workers basically built something that was different than what we were expecting and not what we were sold. We had to take control of the entire project, coordinate schedules, select materials etc… we left like we were in charge. It was a nightmare". These stories are the reason for our 2nd Promise.
This is a promise that we hold very close to our heart and we do promise to handle all phases of the project from start to finish.
Sincerely,
Tom Scanlon
President