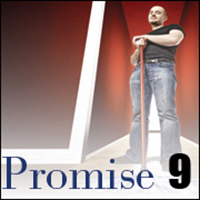 The Professionals at Room By Room understand that we are guest in your home. We understand that anytime someone is in your home doing any type of work, it is inconvenient. We will protect the areas that we are working in. We will perform an organized and well thought out demolition of the area that work is being performed in. We will remove any construction debris from the jobsite. We will clean up at the end of each working day.
My View
Have you ever witnessed a crew of workers setting up a jobsite and it looks like an episode from the old Three Stooges show? Unfortunately, this can be more the norm than you realize and it's not a funny episode to the people that have hired these so called professional to work on their home.
We will never cut corners to save time in order to rush through a project. We will always provide the same quality of workmanship that we would demand to have done on our own home. We will address and discuss any unforeseen surprises with our customers before we perform any extra work. We will always provide a written Change Request before we do any extra work. We will start your project and finish it; we will not jump from project to project. We promise to finish your project.
We always promise to respect your home as if it's our own.
Sincerely,
Tom Scanlon
President