RBR – Total Home Remodeling specializes in the remodeling and renovation of:
Kitchens and Bathrooms
Dormers and Room Additions
Roofs and Window Replacements
Siding, Fascia and Gutters
Basement, Family and Recreation Rooms
Bonus Rooms
Much More, Just Ask!
We would welcome the opportunity to discuss and review your remodeling project with you. Please contact us at 847.796.3131 to schedule a FREE, in-home consultation.
Fully Licensed, Bonded and Insured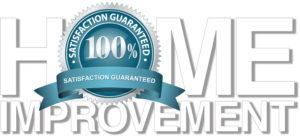 HGTV & DIY Kitchen Crashers
RBR-Total Home Remodeling has been selected as general contractor for the Chicago edition of DIY Network's Kitchen Crashers.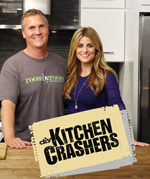 EPISODE ONE
RBR and Host, Alison Victoria transform a spacious and sterile kitchen into the perfect place to throw a party. Chocolate wood flooring, contrasting cabinets, a custom-made maple butcher block and a movable table are just a few features that turn up the heat in this kitchen.
For more information click here.